In Your Neighbourhood
Travelling with your pet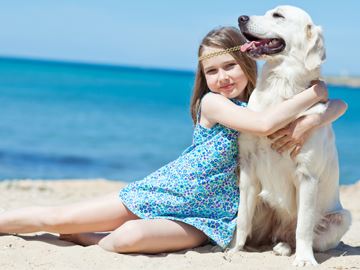 Travelling with your pet
Pickering Animal Hospital, 14-1450 Kingston Road, Pickering
Pickering News Advertiser
Travelling with your pet can be fun but also hectic. That's why it's so important to plan ahead and properly prepare for your journey.
2. Call the train company or airline well in advance to find out if pets are allowed on board. Ask what rules/regulations must be followed.
3. The car. Make sure that your pet is not roaming freely. An unsecured pet on your lap may cause an accident and could be thrown around the car, potentially leading to serious injury or death. To avoid this, place your pet in a kennel or restrained it with a specialty pet safety belt.
4. Don't forget to bring enough food and water for the trip. Also, make sure you have a leash for bathroom breaks.
6. Also, if travelling abroad, some countries may require testing which needs to be conducted months ahead of your travel date.
If your pet needs vaccinations or you need to have a health certificate filled out by a veterinarian, the staff at Pickering Animal Hospital are here to help.